PRODUCTION
Our plantations, situated on the fertile valleys of the province of Girona and surrounded by the natural parks of the Alt and Baix Empordà regions, produce unique fruit, pampered by our climate and carefully tended by our farmers under the eagle eye of our specialised technical staff, with the safety of the products and respect for the environment being one of our priorities. We use the best biological systems that are currently known to fight plagues and we minimise, as far as possible, the use of chemical products.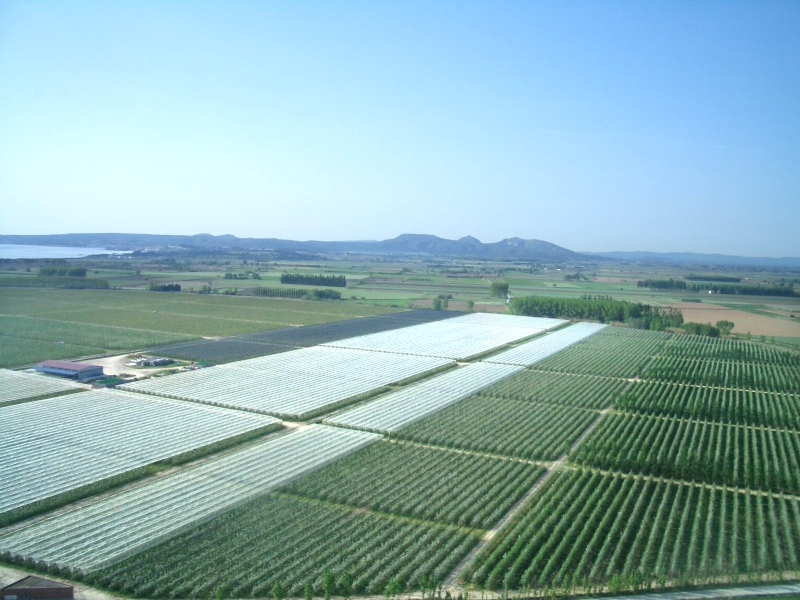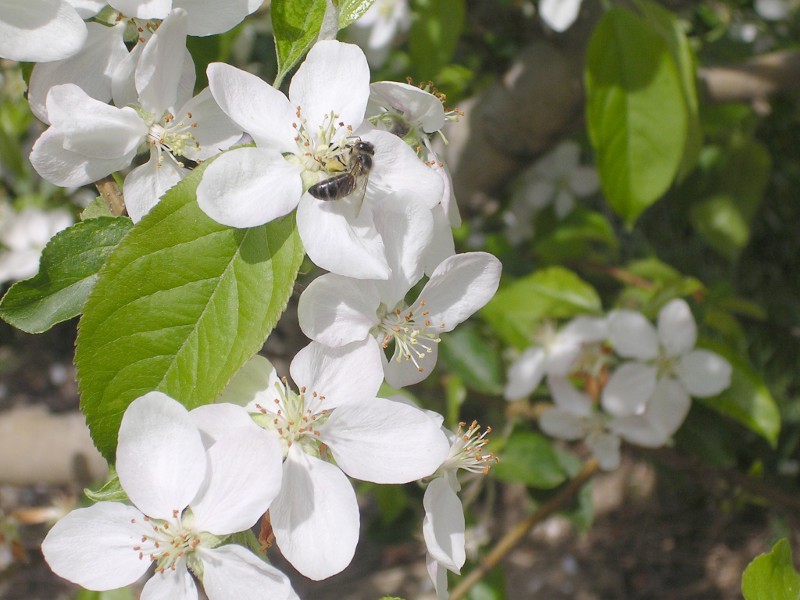 All these techniques are subject to strict controls by certifying companies that guarantee the correct carrying out and compliance with the most rigorous standards, such as GlobalGAP, Integrated Production and Naturchoice.
The most commonly cultivated varieties of apples are Golden Delicious, Royal Gala, Red Delicious, Granny Smith, Cripps Pink and Fuji. As far as pears are concerned, we have the Conference variety. In the case of peaches and nectarines, our production is staggered from the end of June to the end of August.