QUALITY
Our products, which are appreciated by all the national and international markets, are the result of our good work in favour of quality. Proof of this is the recognition of our apples by the I.G.P. (Protected Geographical Status) "Poma de Girona" (Girona Apple) in the European Union, which establishes requirements for the defence and valuing of certain agricultural products, which range from demonstrating the existence of a genuine, proven relationship between the production phases and the area of geographical origin, meaning that each of the apples can be easily traced from the producer to the final point of sale.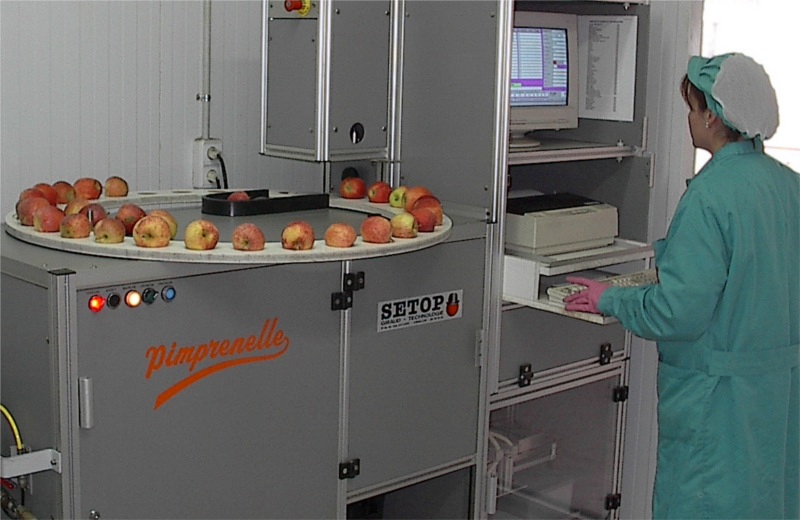 The good work of our people has led to us obtaining the most highly recognized quality certifications, such as the ISO 9001/2008, GLOBALGAP, BRC AND INTEGRATED PRODUCTION.
An exhaustive control carried out by our quality department allows us to guarantee the quality of our products to satisfy the most demanding customer.